Nora Wissa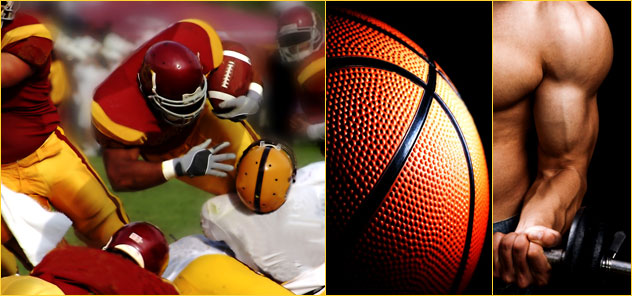 Welcome
If you're motivated to get healthier and stronger, you've come to the right place.
As an ISSA-certified specialist in sports nutrition, I can help you set realistic goals and transform your health and your eating habits for the better. ISSA's sports nutrition program is based on scientific facts and on a sophisticated precise approach that is customized to your specific needs to help you achieve performance excellence. To get in touch with me, just click on "Contact Me" , send me a message and I will get back to you.
Thanks for visiting, and have a great day.