Nora Wissa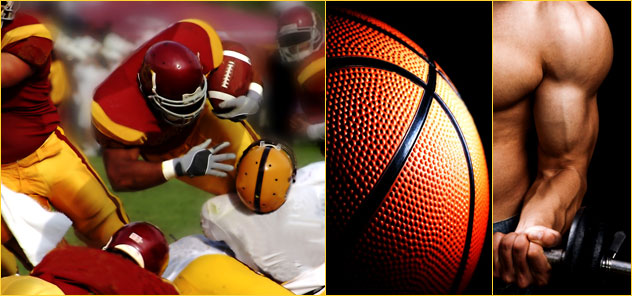 Testimonials
I believe the best testimonial comes directly from the people I've helped.
Omar ElHamawy, triathlete and 70.3 Ironman finisher: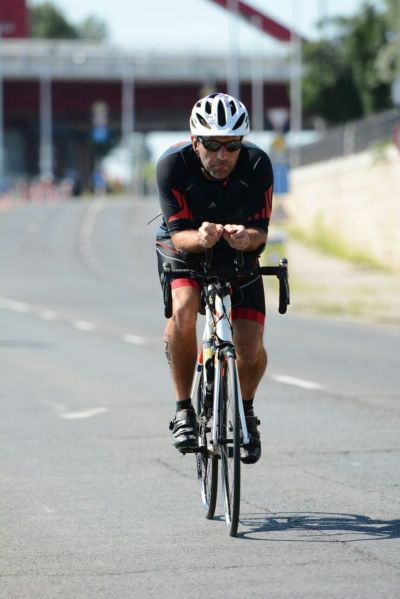 "With so much nutrition related jargon on the net I was completely lost. I've gotten into triathlons a few years back and as I attempt longer and tougher races nutrition becomes more and more significant, especially as I approach 40. After discussing my training regimen with Nora Wissa she put me on the right track and customised a plan for me specific to what my training requires. Quickly, I started losing some fat and feeling fresher and ready to perform every workout. She played a crucial role in helping me get to the finish line of my first ironman 70.3 in July".
Nadine Faizy, crossfit athlete ranked #12 on women in Egypt and triathlete:
"Nora has been an amazing support and health coach for me. In a very short time she helped me obtain my goals of reducing my body fat by 30% and at the same time increasing muscle mass. The end result was that I looked leaner, lost extra weight and definitely felt better about myself being more energised. Moreover, it improved my sports performance.
She tailored a personal plan according to my in-body report and level of workout. She precisely set my goals as to how much I need to lose fat, gain muscle and in which time frame.
She set my nutrition needs and with very accurate calculations of what food I should eat and in what quantities. She gave me a detailed and easy to follow diet that i actually enjoyed. I never felt hungry, frustrated, tired or deprived of food. On the contrary, I felt stronger and more energised. It is more of a life style rather than just a diet. Nora has been incredibly supportive and always present for me whenever I needed her.
Keep it up Nora".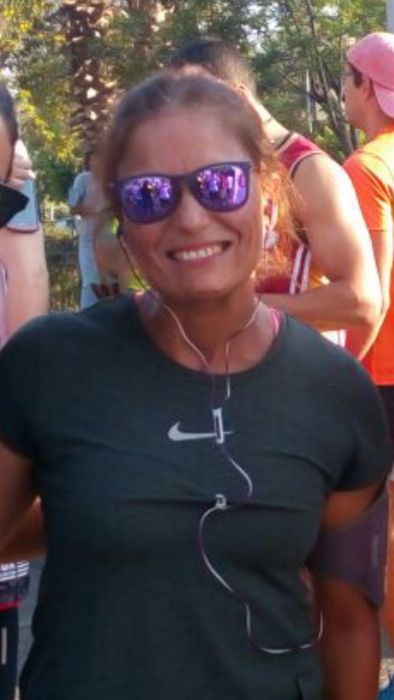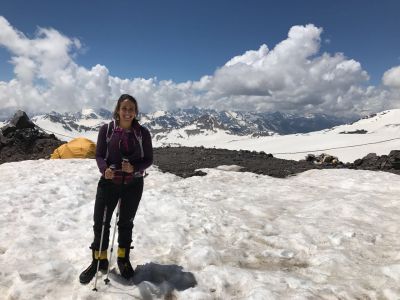 Dalia Badrawi, Crossfit athlete (ranked 3rd on masters women in Elfit competition 2017) ,Crossfit coach, runner, triathlete and mountain climber:
I am a type 1 diabetic, a CrossFitter, and I also enjoy running and I participate in triathlons, mountain climbing and fitness competitions. What I have come to learn over the years of being involved in sports and having an active life is that nutrition is crucial. I spent years trying to figure out what works for me especially with diabetes. And having Nora as my nutritionist really changed my life around. She figured out a way to help me lose fat while also keeping me healthy, energized, and most importantly keeping my blood sugar under control. My performance in all my activities also improved. Following her personalized nutrition plan was easy because she set meal plans and timings for me working around my schedule and my life. I have tried many 'diets' before but this is not a diet, working with Nora is a lifestyle that I highly recommend to all athletes.
Kareem Abdelshafy, CrossFit athlete
I have been doing crossfit regularly for many years. Yet , during the past year I struggled to lose some extra fats. It seemed that none of the tricks I know were working. Until a friend of mine recommended Nora Wissa. And this was arguably the best advice I ever had. Not only did I lost the fats without losing my muscle mass, but my Pulling motions and over all workout performance is much better as well. I don't feel deprived of food at all, I just eat healthy none boring food. And this is not the best part, the best thing is that she taught me how to substitute dishes and still stay in shape so as not to get bored. It is like cracking the code of the boredom free healthy life style. This comes second only to finding the youth fountain